Whatever you need, a quote or a sample or more information please send us a e-mail and we will get back to you as soon as possible.
Request for quote
Are you interested in large(er) volumes of articles in our range or are you looking for 
something that's is not there yet?
We are happy to discuss the possibilities!
Do you have a question or comment and do you want direct contact?
Telephone contact

|

Whatsapp
+31
(0)
6-14 03 6
2 12
E-mail
info@lijialee.com
Adres (office):
Peerlkamplaan 10
1217 RT Hilversum
The Netherlands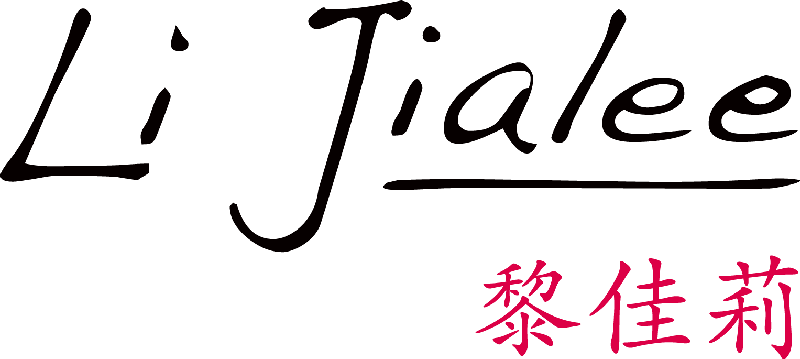 Other 

information
Li Jialee
Chamber of Commerce: 83326472
VAT     : NL8628.30.278.B01
IBAN: NL70 ABNA 0586 5995 25