Li Jialee imports not only existing products but also handles the full development, design and manufacturing of products such as pottery, porcelain, ceramics, glass and cutlery.
Direct from Manufacturer
Technical Support
OEM and ODM
Customized service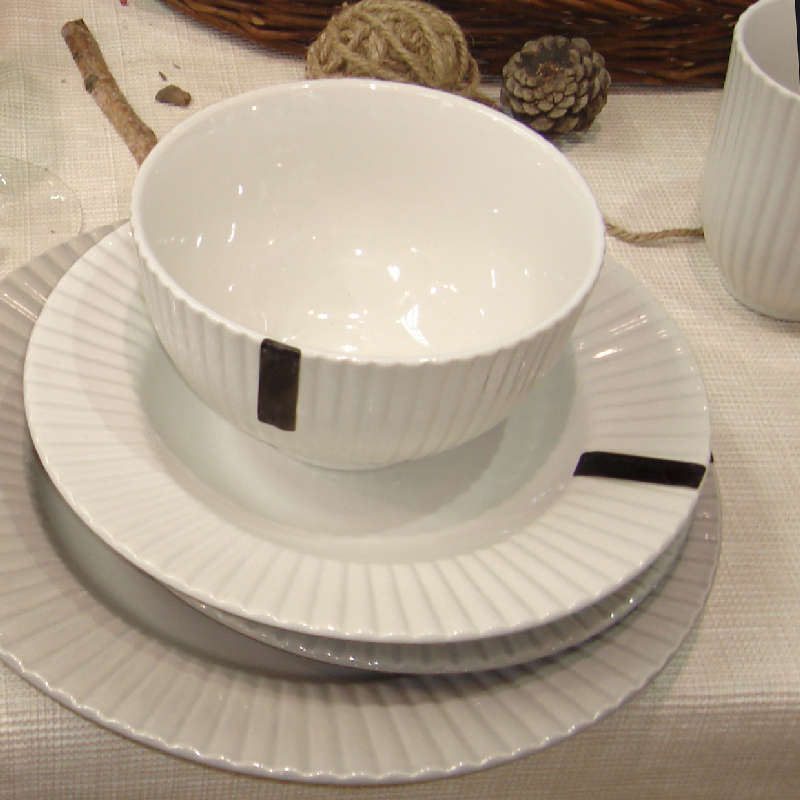 Li Jialee is your supplier for tableware, cutlery, glass and other related products.
We also develop, design and manufacture products such as tableware for restaurants and catering facilities.
Our current clients include department stores, premiums and wholesale.
Our website shows you an overview of the many possibilities and options we have to offer.
CUSTOMIZATION
Are you looking for something special?
We create, design and manufacture
Various styles & materials
A wide range of products in various styles and materials from modern, trendy (hotel) porcelain to house hold earthenware.
Our collection ranges from cups, saucers, plates to dishes and bowls and cutlery and is both suitable for professional use in hotels, restaurants and / or catering or just at home.